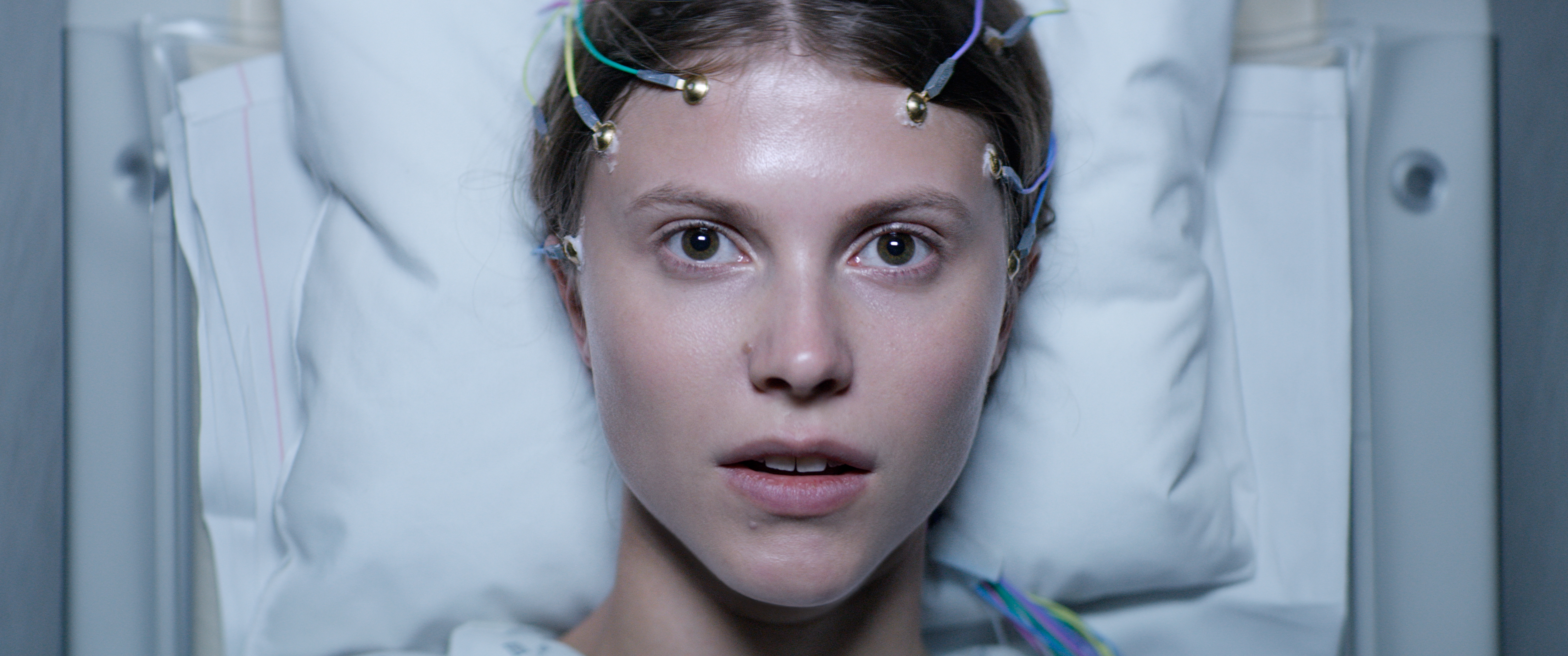 Yesterday I went to the Embankment Garden Cinema in London. This is actually a pop-up cinema for the BFI London Film Festival. I didn't get the chance to see a lot of films at this years festival, but i managed to catch the showing of Thelma on the last day.
The film is directed by Joachim Trier (you can see him in the picture above). In my opinion he is one of Norway's few auteurs. So many Norwegian filmmakers strive to make "Hollywood Blockbusters" which I think is a shame. Because what the essens of Norwegian films (for me) are the more darker and story-driven films.
Thelma is really hard to describe, and Joachim Trier himself had a hard time when trying to explain what we were about to see. Don't expect a horror film, even though this film has horror elements to it. It has a lot of religious allagories in it, as well as a soul-searching theme as the core of the film.
I always enjoy the feeling after seeing a film that I've seen something I've never seen before. And I think that this films qualifies for that. I really liked the imagery and the way the film was shot. I may be a bit biased since it really shows the core of Norwegian nature and aesthetic. Eili Harboe was very strong and I really felt her distress and emotions. Overall I think it was a horrifying yet beautiful film.
Fingers crossed that this film gets an Oscar Nomination, because I really think it deserves it.
LagreLagre
LagreLagre